As a landlord, you hope to find respectable tenants for your property. Out of the many interested applicants, it should be a priority to find tenants that you find agreeable. It's vital to find renters that will be a good fit for you and your property that is for lease. Many property owners favor possible tenants until they discover that their applicant is hampered by a pet. Many landlords see this as an issue and turn down otherwise ideal candidates. However, there are several expectations and rules we highly recommend you present to your applicants. As part of a lease involving pets, we suggest that you include the following conditions in your contract: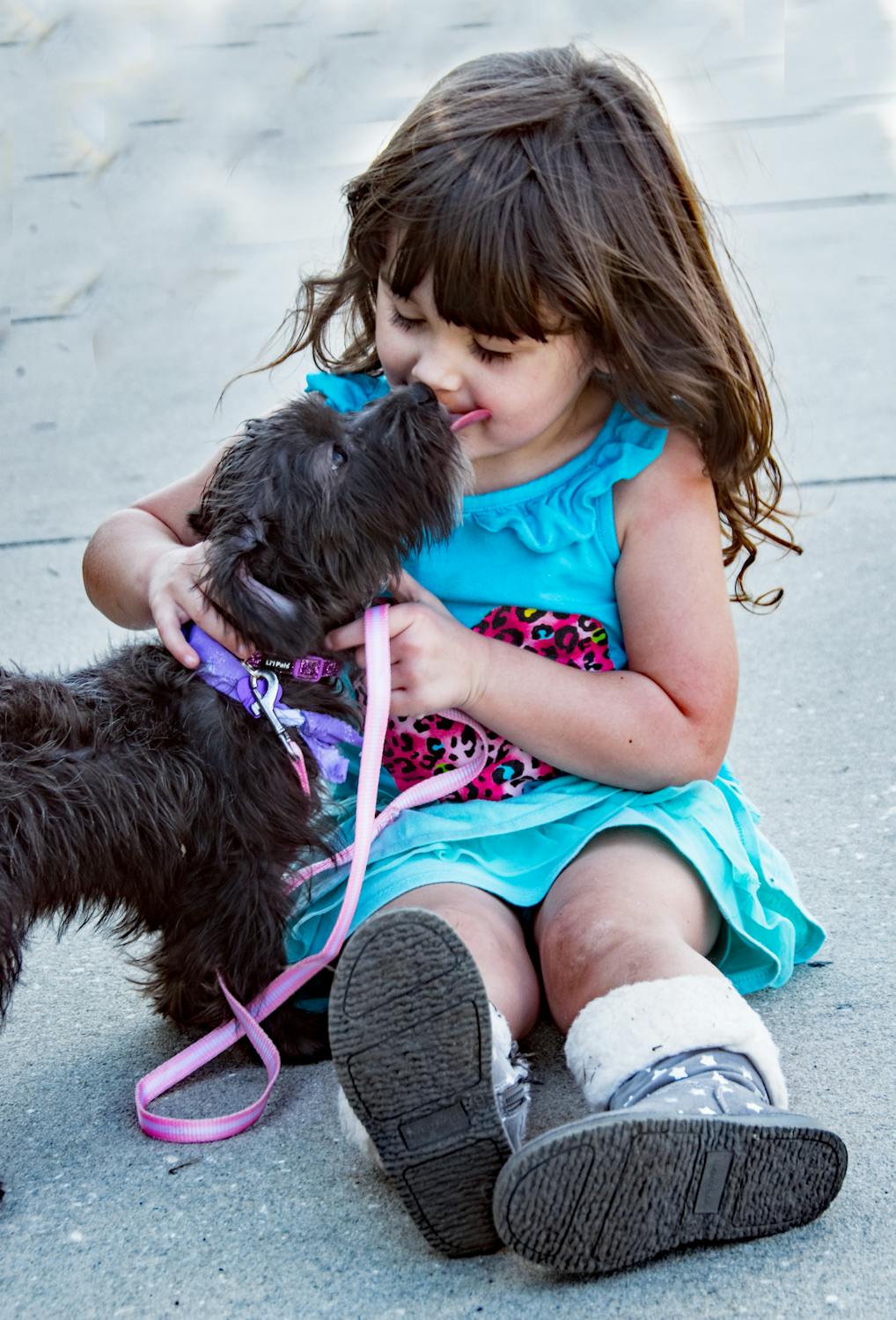 No additional pet may occupy the property without prior permission. If your tenants are tending another's pet or if they wish to adopt another pet, they will be legally required to ask for your consent. They will be breaking their contract by bringing it onto the premises without your approval.
$250 per pet fee. This fee will cover the extra cleaning and maintenance costs that follow as consequences of owning a pet.
The pet must be removed from the property if it becomes aggravating or bothersome to neighbors (after you have extended reasonable warning in writing). If your tenant's neighbors complain of the pet entering their property, making disruptive noises, or posing as a threat to community safety, that is cause for a warning. Further violation will result in the removal of the tenant's pet.
The tenant must be responsible for any damage caused by their pet. This seems only fair; if your tenant's pet has caused significant damage, tearing, staining, or desecration of your property, the cost of repair must be paid, in full, by the tenants.
Obligate the tenant to commit, in writing, that they will not bring the pet inside your rental home. While we will not be able to ensure the integrity of this statement, one of our inspectors can be on the look-out for indicators that your tenant has violated this condition. Insisting on an outdoor-only pets rule will safeguard more of your property from potential damage.
Because most insurance companies do not cover the cost of termite damage, it is crucial to identify it early. We strongly recommend that landlords schedule regular pest control services to maximize the protection of their property.