Residential & Commercial Construction Experts
From New Builds to Remodels we are Florida's number one trusted General Contractors for high quality affordable services.
(941) 896 3012
See Our Work
We're a Finalist for the 2021 Manatee County Small Business of the Year Award
Commercial General Contractors
At Adkins Building and Construction, we have years of training and experience in commercial and industrial construction. Our team can help you throughout the entire commercial construction process, from the initial quote to the final build. It's essential to have peace of mind throughout your entire commercial build, and when you choose the Adkins team, you can.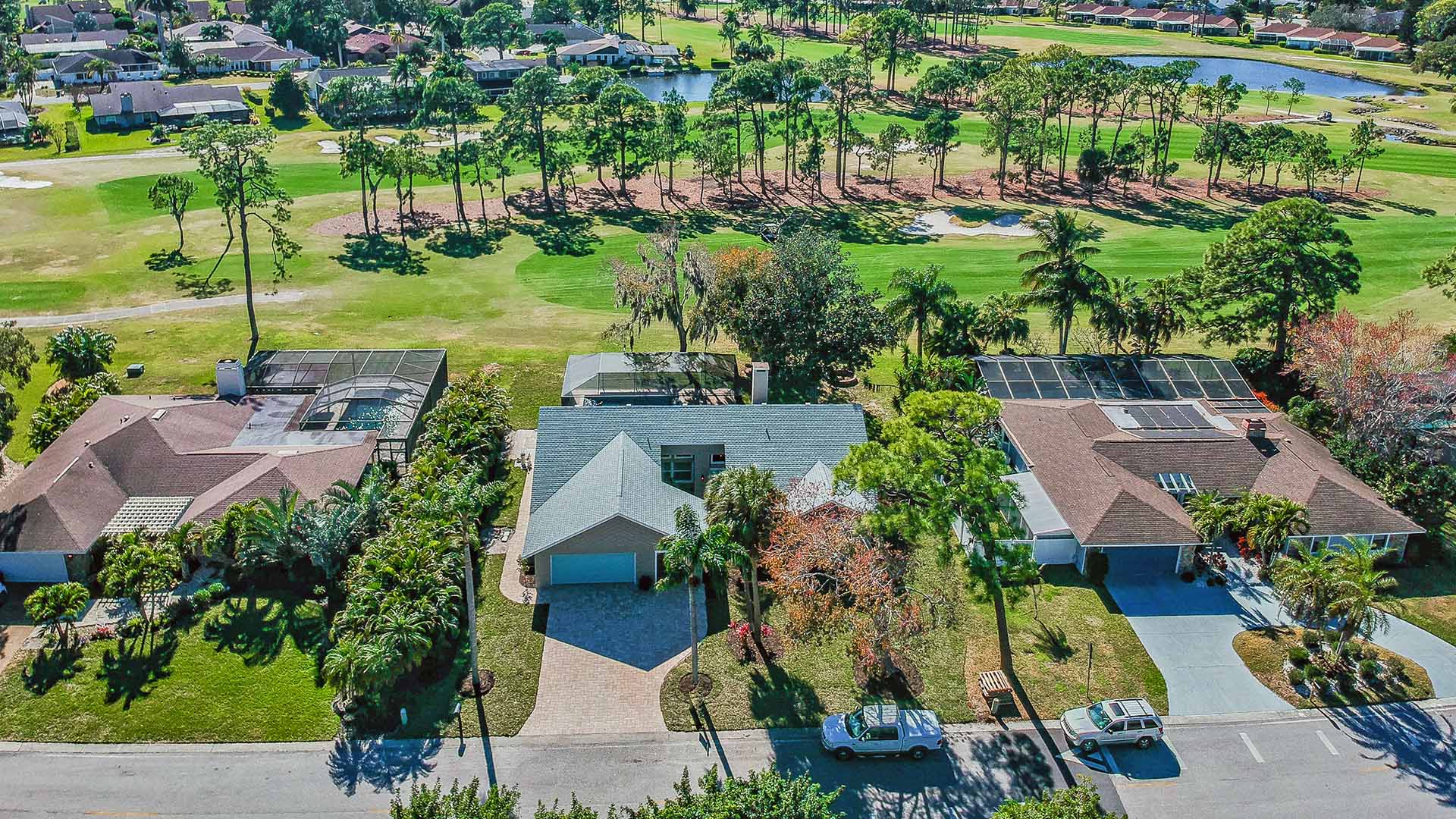 Do you have a project that you'd like to bring to life in Bradenton and Sarasota, Florida?
We provide our clients with custom new build services, including full architecture and engineering, at transparent prices which maximize value and minimize waste.
What kind of New Build are you interested in?
As General Contractors, we know that renovating and remodeling your home can be a daunting proposition. Such improvements as an upgraded bathroom, bedroom, kitchen, swimming pool, paver driveway, or living space can take over your life!
Grow Old In The Home You Love With Adkins Builders' Aging-In-Place Services!
As Baby Boomers retire, the need for aging-in-place custom renovations increases. Avoid having to move out of the home you love and allow Adkins' General Contractors to remodel and renovate your home for aging-in-place.